Request a Demo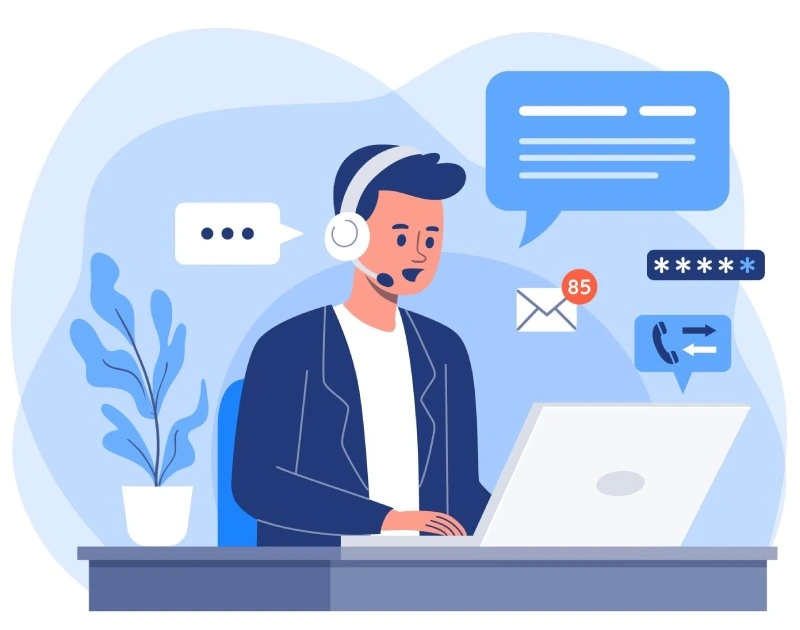 Thank you for your interest in Expand smErp . We're here to help. Just fill in the details, and we'll have our best product expert reach out to you.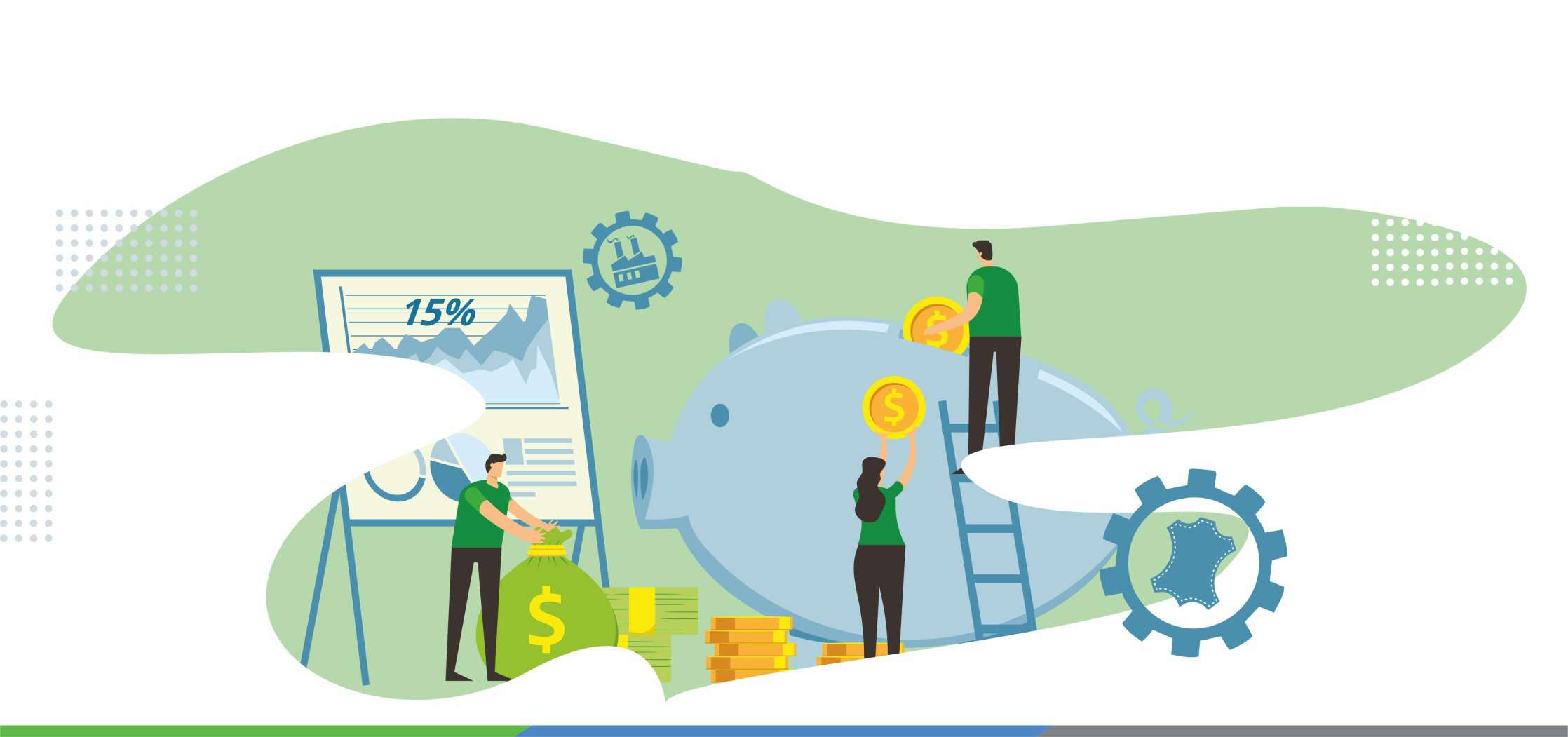 How Expand smERP can help in Saving 15% of Raw Material Costs in Leather Manufacturing Industry
With the constant growth of innovative technologies, India's leather manufacturing industry is becoming more competitive.
In this scenario, an efficient ERP system can smoothly manage manufacturing operations efficiently to focus on maximum return. A customized cloud-based ERP solution is suitable for delivering business insights which will help to take faster decisions for increased efficiency and lowering production costs for the leather manufacturing industry.
Efficient ERP software seamlessly manages several departments of an enterprise through a centralized system. Different modules are used to control the different departments while efficiently integrating data transmission into a single platform for seamless communication. Real-time data based on research and smart analytics contribute to delivering operational efficiency and reducing production costs which will optimize the leather exporting process and improve productivity.

Benefits of Expand smERP in the Leather Manufacturing Industry
Expand smERP is the best-fit business automation that can help reduce production cost by various methods by up to 15% in the leather goods manufacturing industry in India in several ways:
Inventory management: Expand smERP systems can help optimize inventory levels by providing real-time visibility into raw material stock and usage, allowing manufacturers to order only the materials they need when they need them (also called Just in TIme inventory). This can help reduce waste and excess purchases, which can save 10% to 15 % on raw materials.
Production planning: Expand smERP systems can help manufacturers optimize their production schedules, ensuring that raw materials are ordered with the vendor with proper lead time. This will ensure there is no stock-out situation and production is not interrupted. This will further ensure that the shipment is not delayed due to untimely purchase activities.
Procurement Planning: Expand smERP systems can help manufacturers negotiate better prices for raw materials by providing them with a comprehensive view of their raw material usage and needs. The system also shows the history of pricing and price comparison. This can help manufacturers secure discounts or bulk purchase deals, which can lead to huge cost savings.
Quality control: Expand smERP systems can help manufacturers improve the quality of their products by providing patterns of defects and quality issue tracing to specific batches. This helps to identify vendor issues and debit for faults and defects to vendors. This can help reduce raw materials quality issues and produce high-quality products.
Overall, implementing Expand smERP system can help manufacturers in the leather goods industry better manage their production and procurement, leading to cost savings and improved efficiency.
Invest in Expand smERP Software for Manufacturing Services and Upgrade your Business to a New Level
With the constant growth of the leather manufacturing sector, now it's the right time to deploy a smart ERP solution for your company to efficiently mitigate industry challenges. With the help of Expand ERP solutions, you can effectively control inventory management and cost optimization. Get ready to transform your business operations and lower production costs with the help of Expand smERP solution; the best-fit business automation software that can be smartly customized according to your business needs and requirements. A particular leather exporter, who implemented Expand ERP solution, has successfully saved 15% on raw material cost month-on-month after 8 months of implementation and this is mainly because of the aforementioned reasons.
To know more call +919007026542
Book a free demo here: https://www.expanderp.com/register