Request a Demo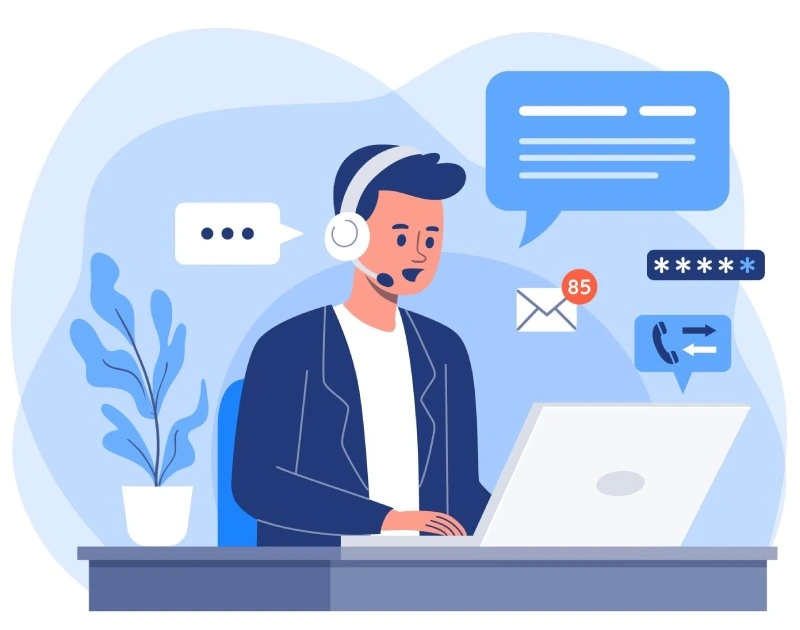 Thank you for your interest in Expand smErp . We're here to help. Just fill in the details, and we'll have our best product expert reach out to you.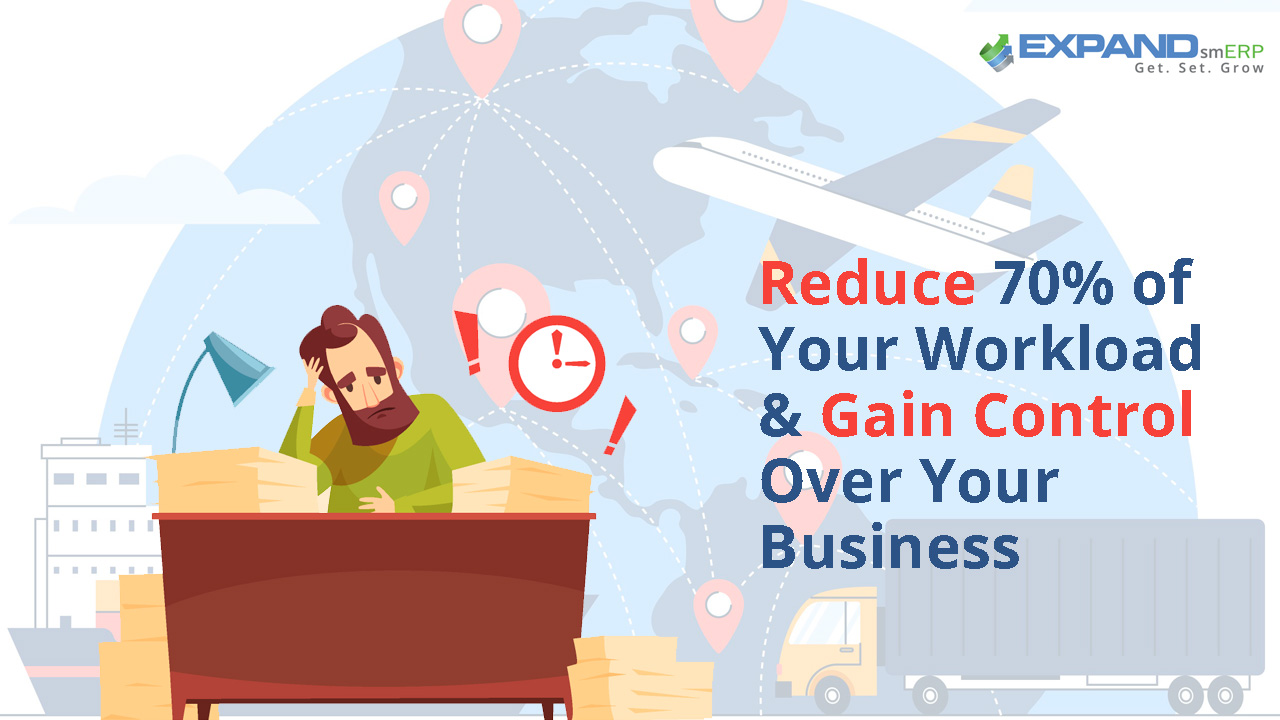 Reduce 70% of Your Workload with a Single Software

Expand smERP is the best-fit ERP software for SMEs that reduces 70% of the entire workload & provides control over business


Are managing time and the workload your biggest obstacle to success?
It's time to acknowledge that using the optimal benefits of cutting-edge technology at your workspace keeps you on a pedestal over your competitors. It helps to reduce your daily operational workload by saving time for innovations and creating a seamless work environment.


The other advantages of using an ERP system are:
Automated reports analysis and sharing - an ERP system shares data and reports in real-time with customers, within departments, or even across departments seamlessly. This makes information sharing easy and quick.
Monitoring and tracking your machines and equipment - this is great news for manufacturers who can be guided by their system when and how to upscale their machines, etc. This way tracking and staying updated is easier.

Keeps price list handy - at any point in time, price lists and rental rates can be looked up as the system has the data integrated which makes it handy for the sales team.
Automated billing - automated bills and invoices reduce the time taken to create bills manually and or the chances of human error. All invoices are recorded easily which makes it easier to check the prices of previous purchases and expenses.
Saves paper and time - a best fit ERP system saves all data and information of your business in the cloud and saves paper, time, and chances of inaccuracy optimally.
There is no substitute for a best-fit ERP system that is customized according to your company's needs. It will reduce 70%of your workload with a single software and manage your business in the best way.
Adopt Expand smERP software, India's best-fit ERP solution for exporters and manufacturers right away and save your business.
To know how? Book Free Demo Now!