Request a call back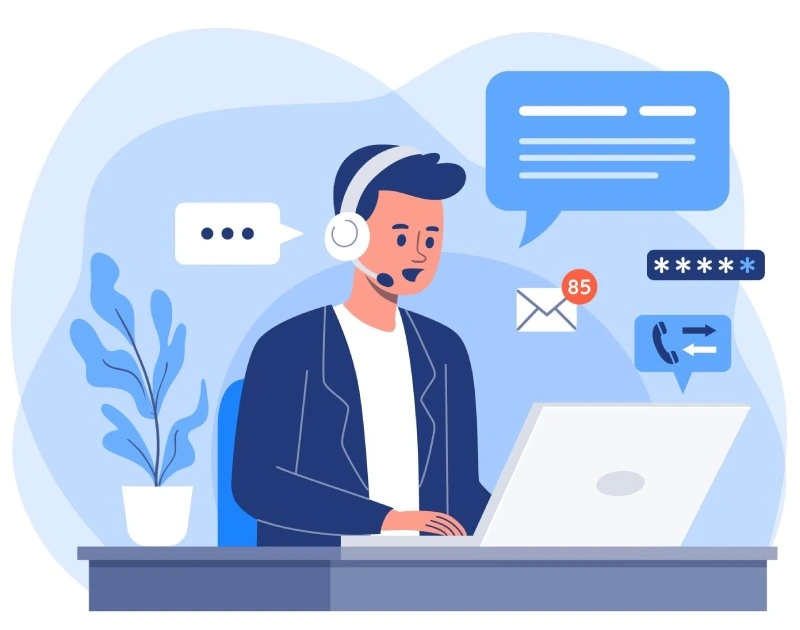 Thank you for your interest in Expand smERP. A product expert will call you within 48 hours, maybe sooner. If it is important please feel free to call Ritisha on +91 9007026542.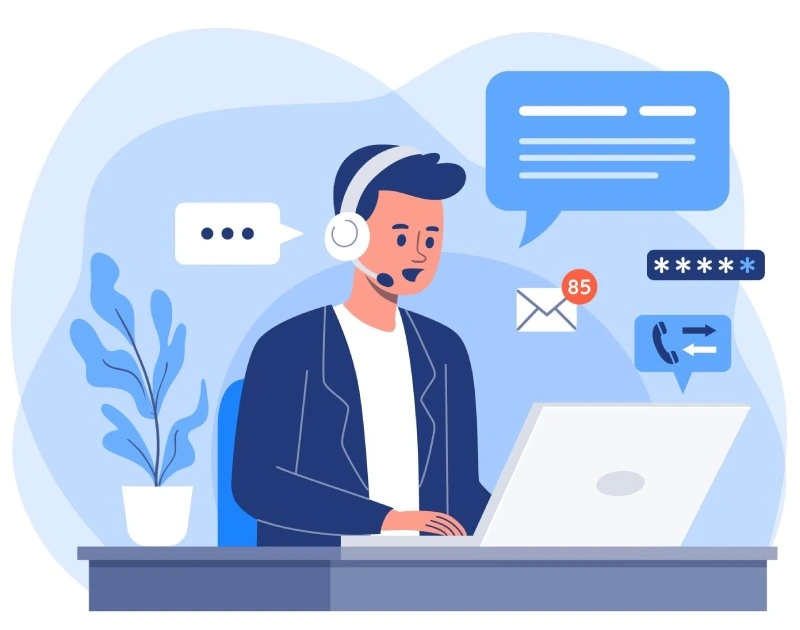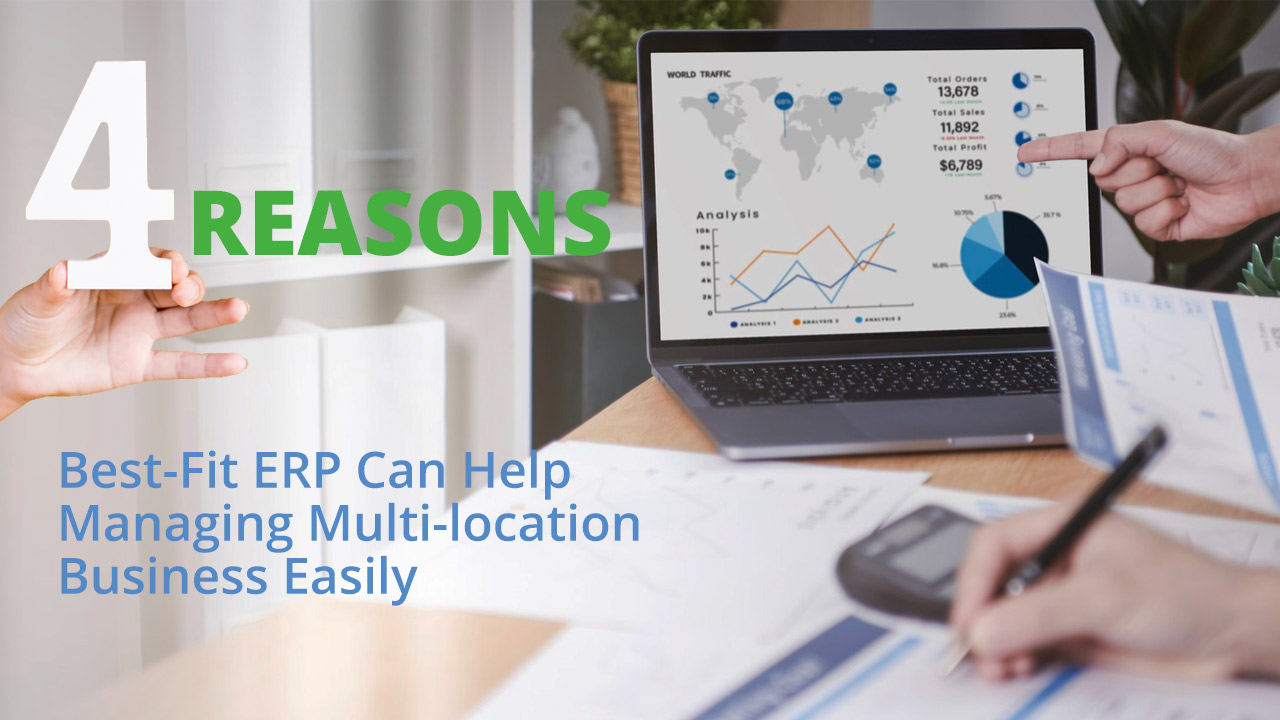 4 Reasons why a best-fit ERP can help manage your multi-location business challenges easily
As your business grows, it becomes necessary to spread your business to multi locations. Managing such multi-locational businesses has always been a nightmare for business owners.
But no more. With the advanced digitisation of business, it has become much easier. Successful multi-location companies have enhanced access to data from all departments of their business to enable increased efficiencies, better planning, and reduced costs. This is possible only with an all-inclusive made-to-fit ERP for manufacturers.

Easy information sharing - With an ERP solution, a company's information flows easily and seamlessly into one system. It offers access via multiple locations and types of devices, for employees to receive and send data when they need it.

Efficiency increases in operations - With an ERP system, all angles of a business can be managed with a single centralised view.

Satisfied customer service - An ERP system provides real-time feedback and updates on the status of orders etc. enhancing customer satisfaction.
Scalability - As the company expands its wings to multiple locations, the system also grows with added extensive data. Cloud-based ERP solutions scale easily and accommodate new locations.

With all the above features, it is imperative that a company with multiple locations cannot operate smoothly and quickly without automation and digitisation.

Expand smERP provides an all-inclusive solution that a manufacturer might need for multiple locations for simple to complex operations. Upgrade to Expand smERP to experience a free-flowing, seamless expansion into multi-location business operations.

To know more call us at 9007026542