Soumitra Poddar
Director, Strategic Services
An Ex IBM and PwC, Consultant for listed companies worldwide with 20 years of experience in working on business transformation programs advising clients across the industries FMCG, Healthcare, Manufacturing on growth and profitability oriented strategies using data as the engine to bring insights and take decisions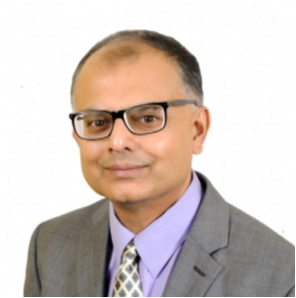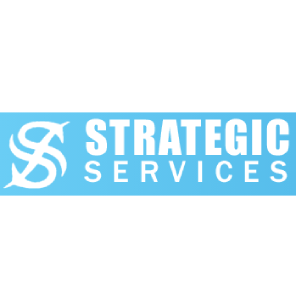 INDIAN SUBCONTINENT

"Strategic Services is a Kolkata based consulting company providing solutions on SAP and other Enterprise applications to Large and mid size corporates. Strategic services founding members are from PwC, IBM, SAP background holding vast experience in rendering consultancy to global corporations. The team has partnered with eDominer to bring one of the best Cloud ERP combined with consultancy experience to deliver unparallel value to its customers in mid -market.
www.strategic-consulting.in
Vidya Reckon Solutions

Vidya Reckon Solutions is a Business Strategy enterprise (associate of Vidya & Co Chartered Accountants) having more than 10 years of experience in engaging with mid size companies on their holistic business growth. The coverage of services starts from creating a company growth map to setting up processes for expeditious implementation.
Partnering with Edominor is a win-win proposition for our business growth. Edominor's flagship product smERP is an exemplary software catering to needs of mid-size companies in India. This significant partnership is a perfect combination through which we will be able to leverage our services for the strategic expansion of Edominor.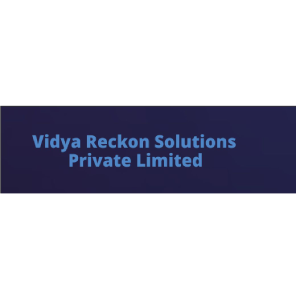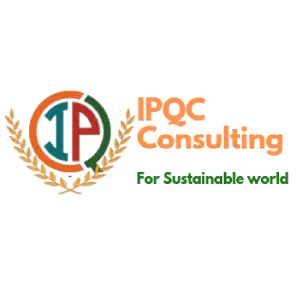 IPQC consulting services

IPQC consulting services follows a systematic multidisciplinary approach in consulting assignments. Core strengths being Problem solving skills, Quality assurance methodology, Industrial engineering and Strategic thinking skills helping to design a holistic business solutions in todays challenging environment of manufacturing & SMEs. IPQC experts are drawn from various industries such as Engineering, Aerospace, Consulting, Training, Automobile and Process industries, having more than 200 man years of industrial experience.
www.ipqc.in
Why Join the Expand smERP Program?
Let's join hands. We are looking for exciting partners from across the globe to help you realize your full business potential in the software industry. Explore our flexible partnership opportunities and get onboard. One size doesn't fit all. You can choose to customize and integrate Expand smERP depending on what is best required for your business.
Build a business which will generate excellent revenue, increase sales and create a niche market for your product/service offering. Expand your current portfolio of offerings with Expand smERP.
Deliver custom solutions which will add value to customer relationship management, enhance customer loyalty and build on your reputation in the technology sector. Innovate, develop expertise and grow with us.
Expand smERP ensures partner success through collaboration. When you are part of this structured partner engagement program, you will have immediate access to resources and benefits tailored for your business requirements.
Join Us & Increase Your
Business.
How does the Program Work
When you want to stand out from the crowd and have an edge over competitors for sustainable growth, the best way to do it is by identify the futuristic technology partners and associate with them. Today everything is moving towards cloud and exciting times are ahead for cloud-based ERP software.
We understand the requirement of our customers; we speak their language. It is our aim to simplify the existing complexity, innovate so that our partners are always ahead in business. Committed to target achievement, we believe in creating a difference to your business through an initial payment of fees.

Partner Benefits and Requirements

When you are focused on upselling solutions to present customers and acquire new customers, you need to focus on Expand smERP. You can achieve competency on Expand smERP and get access to the demo system of the software. We organize a training on ERP of a dedicated resource for sales purpose.

We provide the training materials and videos along with presales marketing materials. Local workshops and seminars are organized by eDominer for your advantage. Other kinds of support for our partners include digital media marketing support and inside sales support for lead generation.

We will help you to generate sales-based revenue on slab structure on target achievement. You will have better visibility across partner network. You will be provided market survey and post sales customer testimonials and feedback.
Join Us & Increase Your
Business.
Conclusion
You can achieve your market position and attain new heights and visibility in Enterprise Solutions space. This program is ever evolving. This program will be updated with new and important details from time to time. Subscribe for any information on the program or latest updates from ExpandERP.