Business Intelligence
Features
BusinessIntelligence
Best ERP for multi company, multi-location, multi user and multi currency.
Join Us & Increase Your
Business.
Imagination is your Limit!
We give you ready to use Excel connected with ExpandERP, to pull the required data in excel and then play with data to drive better business outcomes. Select/Query the data which you want in Excel and then you can slice and dice the information as per business requirement and your imagination.
One Click Report!
There are pre-defined reports for every module; Procure, CRM, Export , Finance, Sales, Tax, Excise, Inventory, Asset, and HR. Logic for these reports are in-built and are following easy naming convention so that you can understand what each report output should contain. User can download these reports in Excel, Word or in PDF form.
To deliver personalized experience!
To deliver personalized experience, Expand ERP gives you smart grid option to select X-Axis and Y-Axis for your analysis. And as per your requirement, you can filter the data on the ERP and then can generate the report.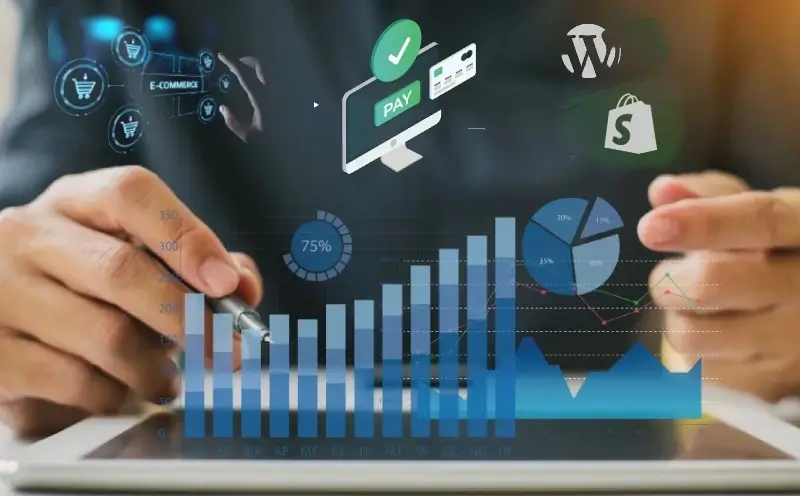 Boost Sales in your Business
with Beat Plan, Mobile Attendance, Location capture and more advanced features.
Making Business more Efficient and Productive
Through Integration and Automation of Workflow ExpandERP gives you cubes and dimensions in the Excel to get the desired outcome. With Cloud Technology and remote support Expand is serving Customers across India.
Business Intelligence Software
Consequent to decades of information technology deployment, organizations today have more information at hand about their business environment than ever before. But in many cases the information is not being utilized to out-think the rivals. Big data and analytics enable your organization to leverage a wide range of information to increase operating efficiently and stay ahead of the competition.
These reports can be filtered based on Location-Dimensions-Segments and can be exported to various file formats. The reports are available in Graphic, Grid and Pivot Table format to make life easier than ever.
Why CRM is Essential?
With ExpandERP CRM Improve your Business Communication.
We deliver the complete and integrated solution that let customers find value in big data, gain insight into every aspect of their business, plan ahead, and act with confidence-anytime, anywhere, on any device.
"Expand ERP reduces laborious work for maintaining Export documentation It has been very helpful to track, maintain and deliver goods efficiently"
Atul Jhunjhunwala
Director, Binayak
Hitech Engineering Ltd.