Simplify Customer Lifecycle and Retention
Manage your Customer Experience and Leads with Expand CRM.
Join Us & Increase Your
Business.
Key Benefits in Expand smERP for Manufacturer
Store all your Contacts with complete demographics. Categorise them with multiple attributes status, type, area, size and more. Keep them updated with your offers and services through email campaigns.

Calendar with reminders on follow up and appointments will ensure regular customer connect. Create and assign tasks to multiple people. Be updated real-time on progress and status of the assigned task.

Communication plays a vital role. The interval field in the CRM specifies the frequency of communication with the customer and accordingly generates reminders and follows up.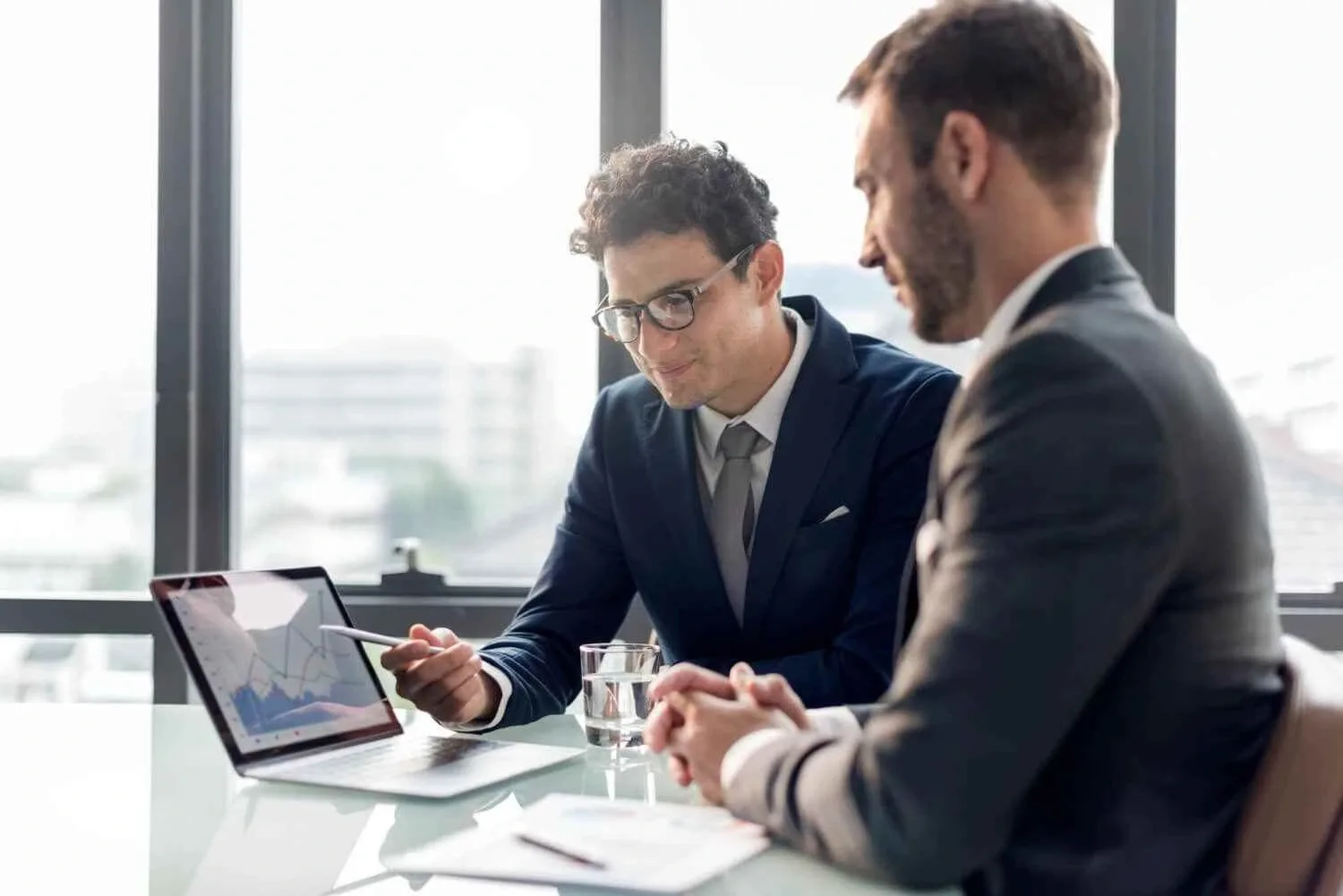 Boost Sales in your Business
with Beat Plan, Mobile Attendance, Location capture and more advanced features.
Analyse your funnel
Get all the info you need to take action, and analyse the flow of your leads in graphical manner.
Know status of leads
You'll know in what stage your leads, and status will be changed as you started working on that.
Why CRM is Essential?
With Expand smERP CRM Improve your Business Communication.
Customer Management
Maintains comprehensive contact information. Duplicate check on mobile number and email for clean data. Tag contacts based on industry, size, category, class and more. View interaction history for better conversation and experience. Send regular e-mailers on offers with attractive templates.
Customer Intelligence
Know at a glance the interaction history, leads and conversion patterns. know your customer better by sorting them on category, credit limits, industry, work relations and other transactions in the lifecycle.
Easy to Use
Intuitive layout and structure, advanced sorting and filter options. Option to e-mail and SMS directly on a click, ready reports and dashboard for analytics.
Mobile Data Capture
Instantly capture Lead and make it available to back office for action On spot upload location pics through camera. record customer feedback or response to support visits. get location update for field resources and assets.
Task Management
Assign tasks to multiple resources get status and response on the task from all assigned resources manage your own tasks with SMS and Email reminders. simple calendar view of each resource.
Sales Preference
Define Customer and Vendor preference for better experience. Predefine payment, delivery terms, lead time, product code mapping helps standard and professional delivery of goods and services. Eliminate repeated communication, data entry at each transaction.
Appointment & Follow up
Create appointment and follow up to avoid delay or miss out. Consistent and timely connect with prospects for better conversion. Get SMS and email notification in advance for timely action. Sync with Google Calendar
Index And Categorise
Tag contacts with industry, category, size, class and more Intuitive analytics and filters based on the tags Easy selective and filtered reports based on categorization. Selectively restrict access to users for customer data
Comprehensive contact information
Capture Tax numbers, Statutory details, Bank Details, Demographics and other terms for easy reference and avoid re-entry at every transaction. Capture multiple addresses, phones, emails and contact details Upload and attach multiple files for reference Provide profile picture for user friendly views Eliminate repeated communication, data entry at each transaction.
Why CRM is Essential?
With Expand smERP CRM Improve your Business Communication.
Credit Limit & Credit days
Define credit limit and days for better financial control. Configure options for stop invoicing. Send email and SMS notification on threshold. Automate reminders for credit clearance.
Automatic creation of Ledgers
Auto customer and ledger mapping. Auto account posting at transaction. Aging analysis for customers on a click. Reconciliation report on a click. Automatic reminder for tax deduction at transaction.
Security
Restricted data access for reach contact mask contact name and other details at transaction regular automated backup Sync with google contacts.
Price List
Define multiple price lists by currency, units of measurement Define separate pricelist for online, retail and B2B. Maintain pricelist history. Auto pricing for marketplace.
Interaction and History
Prospects and Customers requirement and follow up can be effectively managed based on interaction history. Know exactly what the last conversation was when on the call. Understand past conversation for better negotiation and customer experience.
Advance Search & Sorting
Allows extensive search options for any information. Global generic search to quickly find match. Reports and centre screens for filtered and sorted results.
Lead Management
Manage the leads through single summary view. View different stages of each lead on a graphical easy reference. Setup quick follow up, appointment directly from summary view. Instant contact number and email for easy calling.
Email And SMS Reminders
Configurable Email and SMS for Tasks, Appointments and follow up reminder in CRM ensures no activity, customer or prospect is ignored. SMS alert on change of master data like credit limit helps to complete control of your business.
Reminders
Platforms allow data to be synced with calendar to keep informed of upcoming tasks and deadlines. Meeting deadlines is very important in today's business world. By inputting information like scheduled appointments and important tasks, it takes the guesswork out of project completion.
Join Us & Increase Your
Business.
CRM is FREE with Expand smERP.
Enjoy Unlimited contacts, users and storage with no expiration date.
Contact Management
Maintain comprehensive contact information, check duplicate on mobile number and email for clean data and Tag contacts based on industry, size, category, class and more.