Export Management Software
Forward Contracts Export Incentive Invoice & Packing List
Features
ExportManagement
Save on time by eliminating costly errors.
Create invoice on a click with simple Order tagging. Match delivery in different ways to eliminate any possibility of error. Provision to tag multiple orders against single invoice or multiple invoices can be created against a single order. Generate professional invoice and packing list on a click and export to PDF or MS Word or Excel or email directly.

Expand allows to manage and track status of forward contracts or PCFC on a single click. Tag and adjust these contracts with negotiation bill of exchange partly or fully as required. Expand gives you an option to store all details of forward booking and then print the final PDF document or can send it to anyone over mail. System gives an option to track the status of all forward bookings and see the adjustments which are being done. Key Benefits: Improve the success of your CRM efforts. Make well-informed decisions about customers. Customize the solution to fit your processes.

A government providing export incentives often does so in order to keep domestic products competitive in the global market. ExpandERP has features of monetary, tax or legal incentives designed to encourage businesses to export certain types of goods or services. With ExpandERP Incentive register business can track shipping bill wise incentives. Business can withdraw incentive type wise reports, like: duty drawback incentive report or FPS incentive report.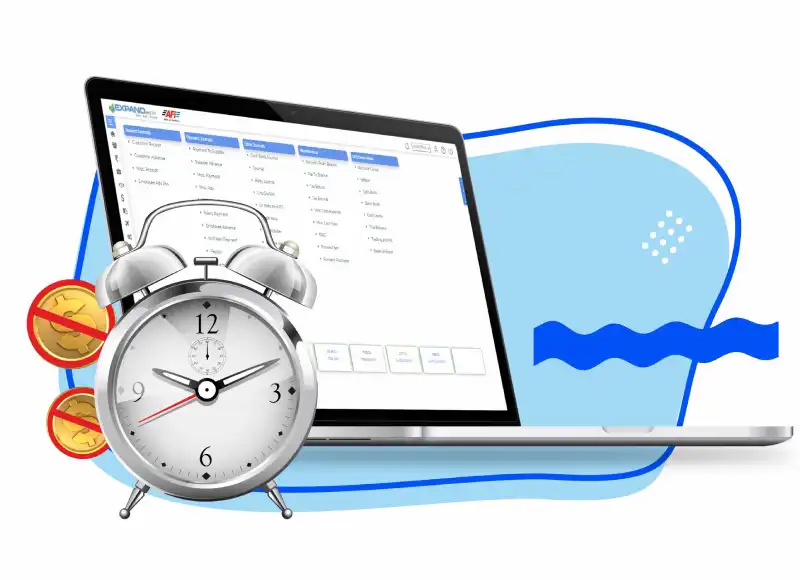 Join Us & Increase Your
Business.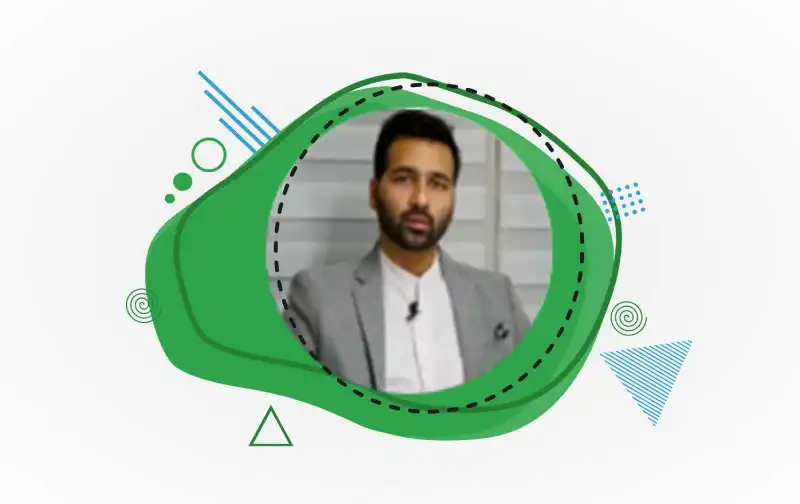 Expand ERP reduces laborious work for maintaining Export documentation It has been very helpful to track, maintain and deliver goods efficiently
Atul Jhunjhunwala
Director, Binayak
Hitech Engineering Ltd.