Centralise your data in Exports, Inventory and Accounts for complete control and efficient reporting.
why choose us
Expandsm ERP is easy to use and the only software with export documentation + accounting + production on a single control software ,you do not need set into .single multiple software and do complex integration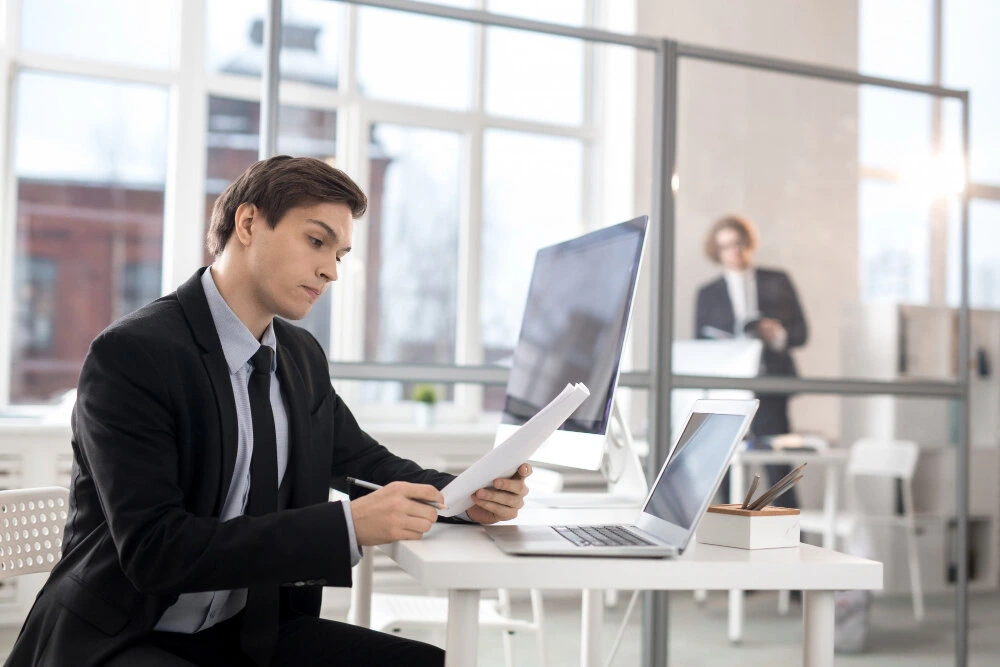 Simplify your Export Documentation with one click Reports
Capturing Buyer PO information from Excel spreadsheets, preparing packing lists and invoices can take hours. We can help you save more than 50% of your time and resources in preparing these documents. It is simple and easy to generate, store and retrieve it as and when required. You can also provide buyers with a portal access to see it by themselves. One click email and digital signature makes your company outlook more professional.
3 Reasons why Exporters need ERP
Financial reporting accuracy
Enhances speed and agility
Details of shipment
Single Software
Amet consectur adipiscing elit sed eiusmod ex tempor incididunt
labore dolore aliquaenim minim veniam.
Join Us & Increase Your
Business.
What if you could reduce 70% of your workload…!!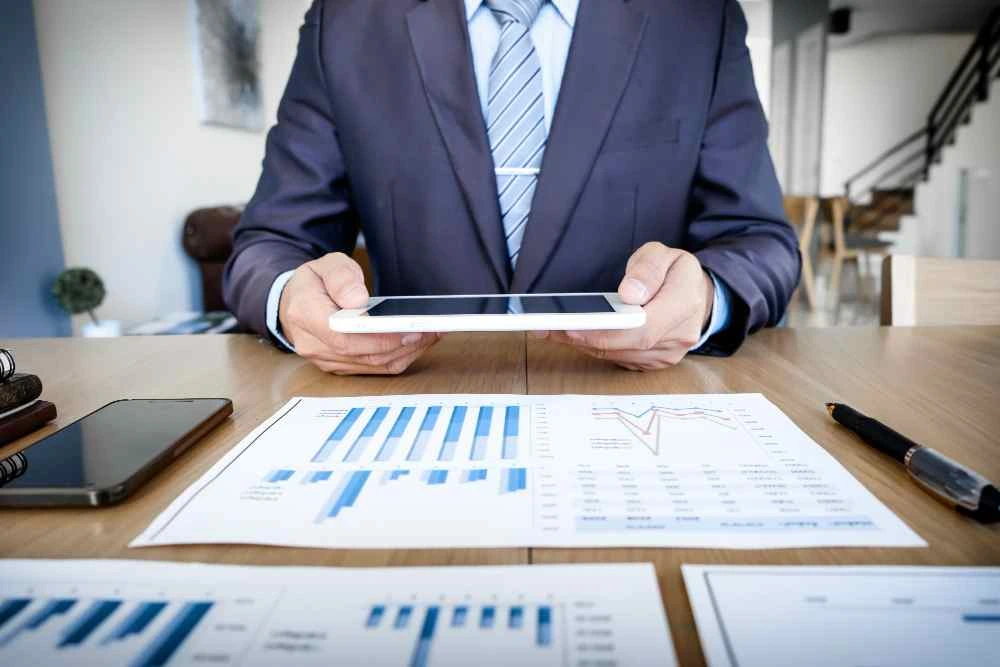 Export Documentation
PI/LC Invoice,packing list, shipping bill incentive tracking, FIRC and more all managed from system with reminder due date simplfies everything
Subcontractor Management
Issue of work order and geting the material in a timely manner through realtime visiblity of outstanding ensures there are no delay in shipment.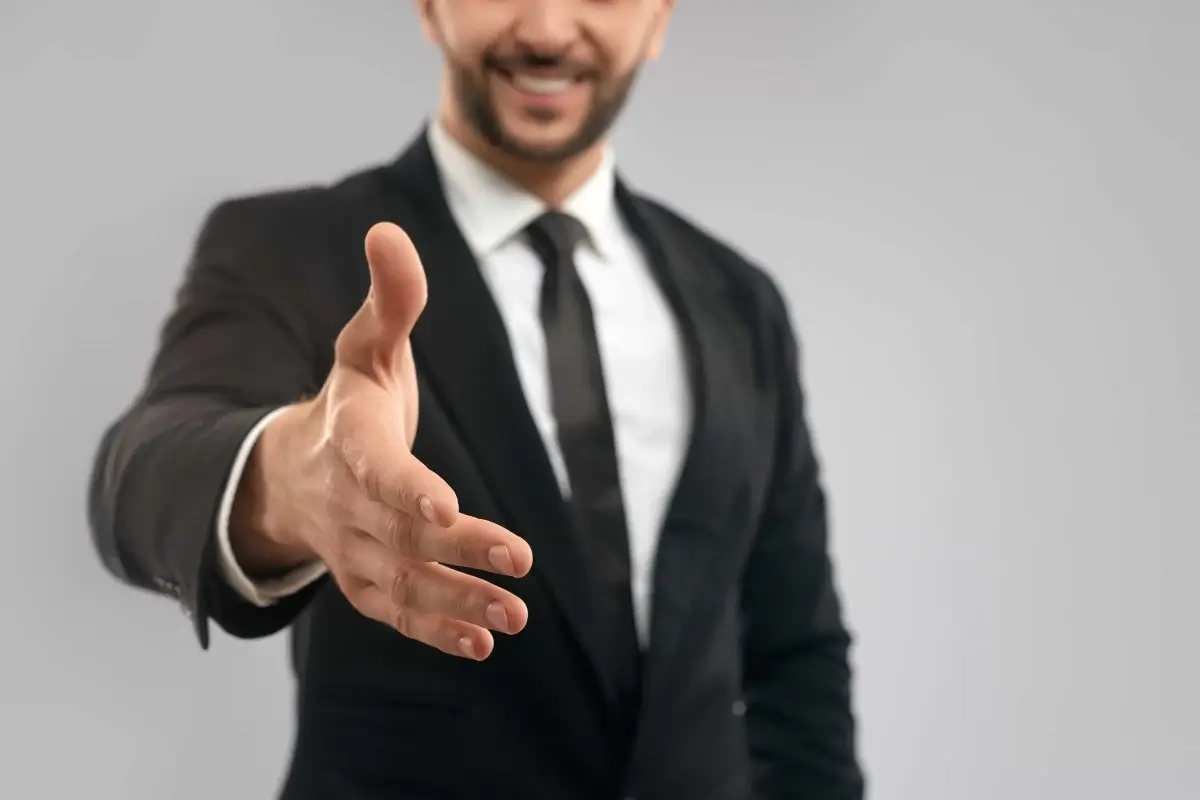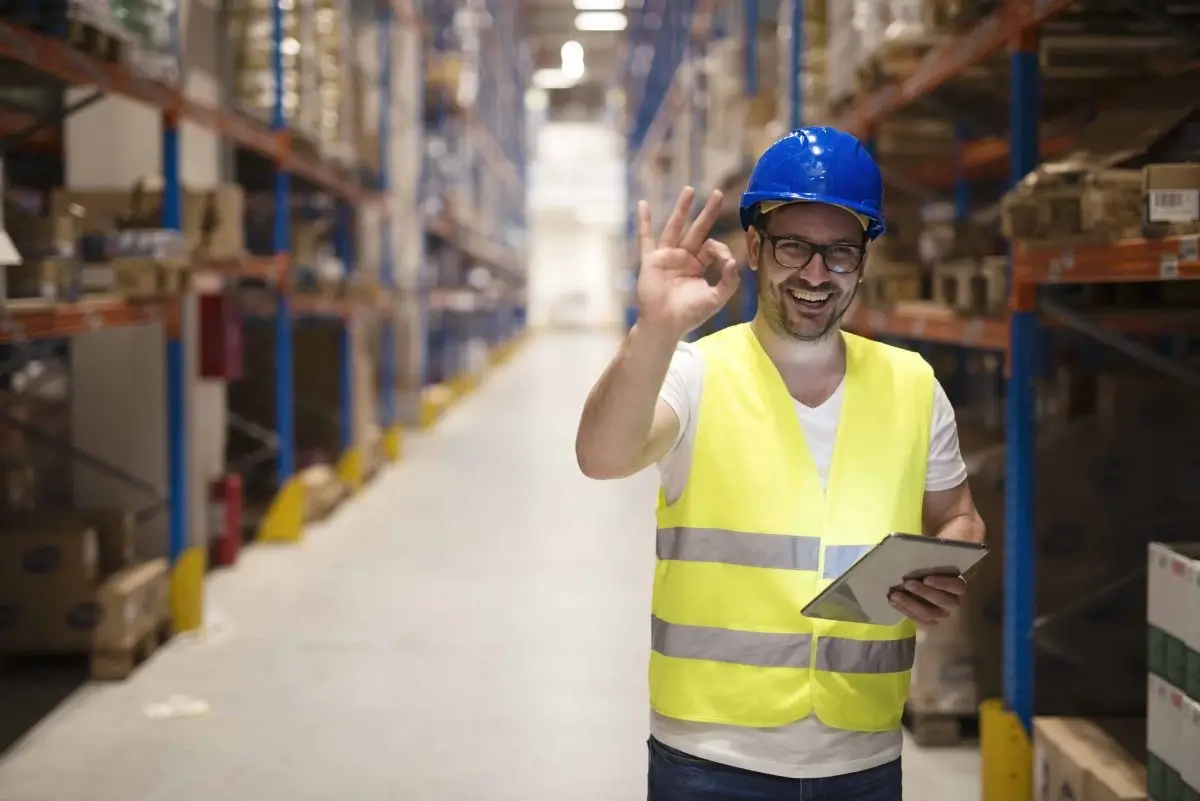 Quality check
Define the qc check list in the product (SKU) master to ensures the material is check is every issue and received and the product do not get rejected.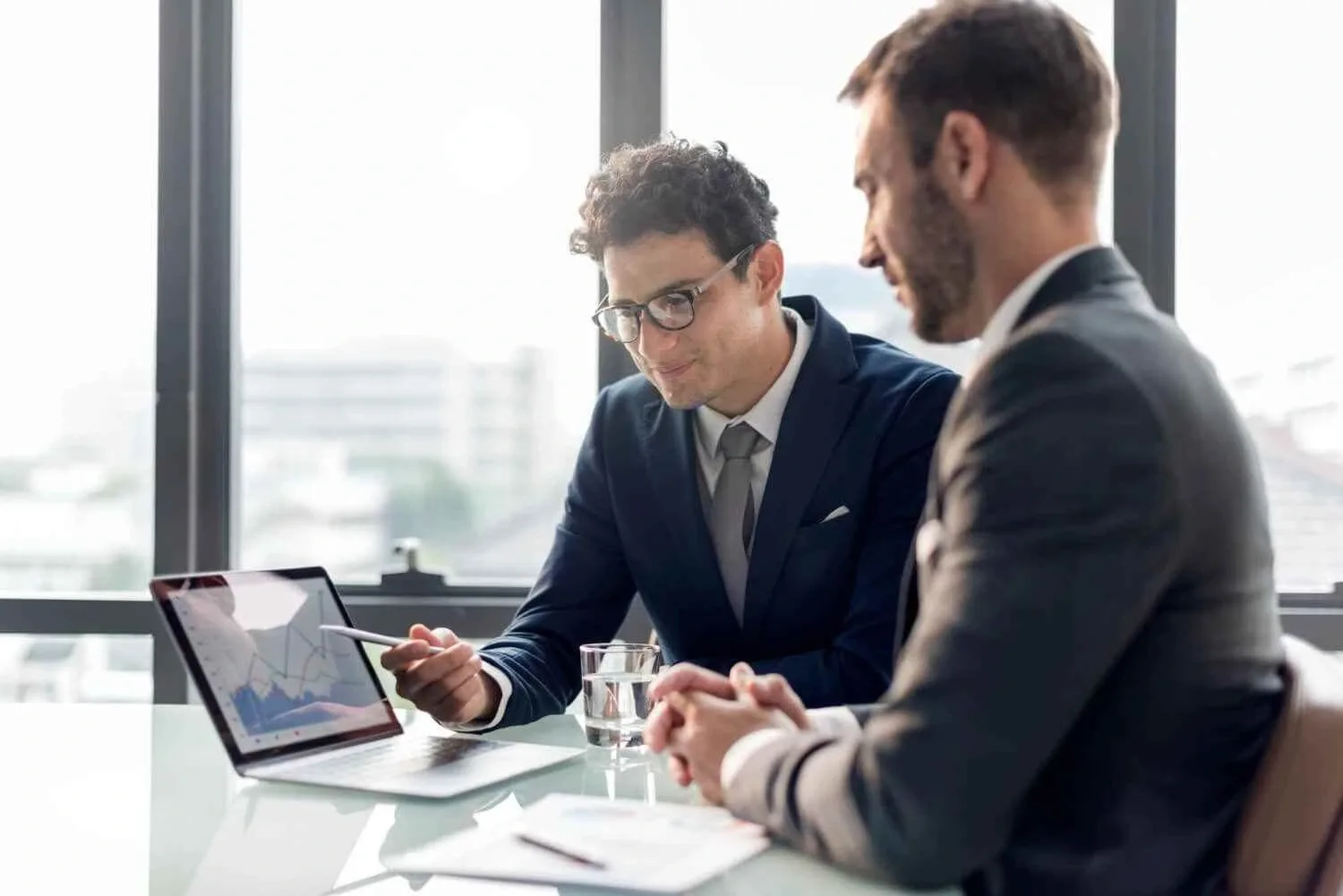 File Attachment
Attach any document with any transaction that instant retrieval as reference
product catalogue
Organize and share your photo offers through mobile app.
Container Tracking
Get real-time ETA based on satellite tracking through 3rd party integration with marine traffic.
Picture search
Instantly narrow down your search in your catalogue of thousand of Sku
EAN13 barcode & QR code
Print and scan all standard barcode for error free transaction
GST, eInvoice
Create gst invoice onclick e invoice and irn generation
Join Us & Increase Your
Business.
Timely export order entries into the system has allowed companies to plan out their production or procurement activities well in advance.
Single system for everything exports – documentation, post shipment and financial accounting. Companies do not have to manage separate spreadsheets for various activities
Flexibility to validate accounting entries with exchange rate present in the Shipping Bill have ensured company accountants to book the exact value of export sales.
Auto-computation of 'fluctuation due to difference in exchange rate', has reduced significant amounts of time spent on manually calculating the exchange rate and entering it into the system.
Tracking of the various export incentives with their values has also become easier since they are being entered as additional information in the shipping bills section.
Packing credit availed and it's utilisation along with balances and interest has become easier to track as they are being tagged with the realisation or discounting of bills.
Shipment and post shipment statuses such as goods under dispatch, goods in transit come from the ERP itself since various dates such as B/L Date, LR Date, LEO Date are being entered by the customers.
Remittance statuses such as documents being sent to the bank, pending negotiation and realization pening are available from the system itself.
Various KPIs, BI and MIS available for the management so that they can take quick and effective decisions.
Trusted by the best in the Industry
Digital Transformation
ERP on Cloud Facts