Mobile App Solution to Capture Information Centrally
Boost Customer and Employee Experience by 70% Through Mobility
Expand Mobile ERP solution offers all quick-access functions required to manage important information related to business. It can help in managing sales leads, reduce the turn-around time of service request, and also give updates to customer for better experience and transparency.
ExpandERP Lead App makes it easy for business to capture, manage, follow up their leads without fail. The judi slot paling gampang menang App is extremely user friendly and enables users to optimise their time and organise their funnel.
Service Request on mobile can help businesses to quickly align service engineers with customers. This helps service engineers to produce reports and receive customer feedback after the service has been rendered quickly
The dealer management option provides businesses the ability to control the price and track their sales through their dealers' network. It helps dealers to place orders and view their outstanding anytime.
Warehouse management features can help in the Pick and Put away process to efficiently manage the warehouse judi slot gacor gampang menang with Hand held terminal. ExpandERP WMS app is loaded on the handheld to efficiently guide the users in a warehouse for bin location and barcode scanning.
ExpandERP has mobile application to scan and link documents with transactions in ERP for reference and audit purpose. It increases resource efficiency by 30% as it eliminates searching of slot terbaru physical files. Users can links documents to vouchers, invoices, inward and outward documents and almost anywhere in the system.
ExpandERP provides a fully integrated set of tools to help you plan, execute, record, track and control your production. The MRP on a click gives full visibility of stock availability and demand. Business will not need to worry about excess stocking and running out of stock. Owner of business can view the progress by the order and reasons for delay.
ExpandPOS is the best POS app for businesses having multiple stores. It is user friendly application to help in quick invoicing on the counter with loyalty points adjustment feature. It also allows user to capture the demographics of the customer for analytics.
ExpandHR mobile application enables you to perform day-to-day activities like attendance, minutes of meeting, visit log, expense claims from anywhere. People can work more efficiently by utilising the travel time to update their data centrally. The business also stays fully updated on the activities and performance of each resource in the company.
Join Us & Increase Your
Business.
Key Benefits of ERP Applications on Mobile Devices for Manufacturing Business
Real-time production capturing

The production manager on the shop floor can provide critical production readings without having to move from the shop floor. This will give a real-time update to the management on the production status through the mobile apps for ERP.

The ERP mobile features are equipped to detect the location through the GPS built in the mobile hardware. This gives businesses complete traceability of every employee in the sales team. The sales team can also punch in their attendance from the location they are visiting.

The features built into the warehouse management tool helps the user in placing the products at optimized locations. The Mobile ERP software is equipped to calculate the bin capacity and zone which allows it to cut down on the time taken to retrieve.

File attachment, GPS integration

ExpandERP mobile application uses the camera to capture documents for tagging with transactions, scan barcode and QR Codes of the product. The GPS integration helps in tracking all sales resources and vehicle movements of the business.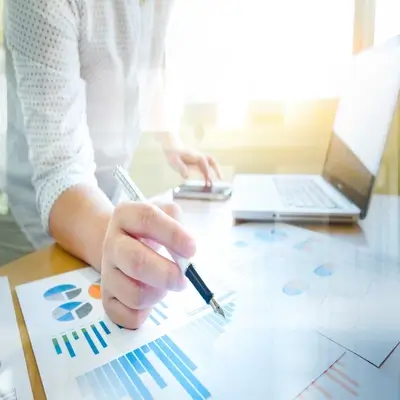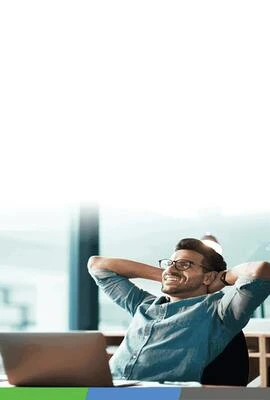 Important Features of Mobile ERP App
Manage complete warehouse and resources through mobile application
Push Notifications and Approvalsg
Reports and Statements
Customer Feedback
Join Us & Increase Your
Business.
Mobile Based Document Management
Mobile Based Document Management