Request a Demo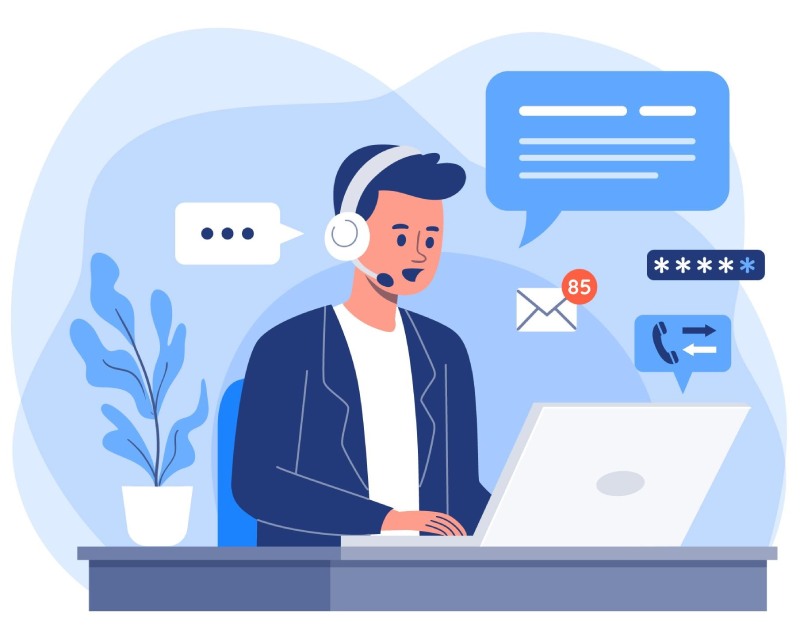 Thank you for your interest in Expand smErp . We're here to help. Just fill in the details, and we'll have our best product expert reach out to you.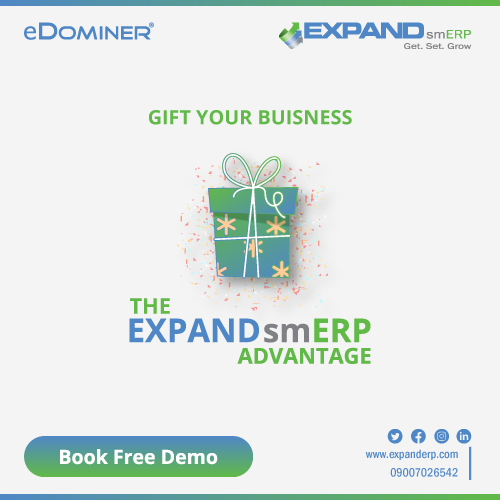 Gift your business Expand smERP advantage - Integration, Innovation & Intelligence
A best fit ERP system as Expand smERP system is a management software that automates a business' essential operational functions like accounting, inventory, sales, customer relations, etc....