Request a call back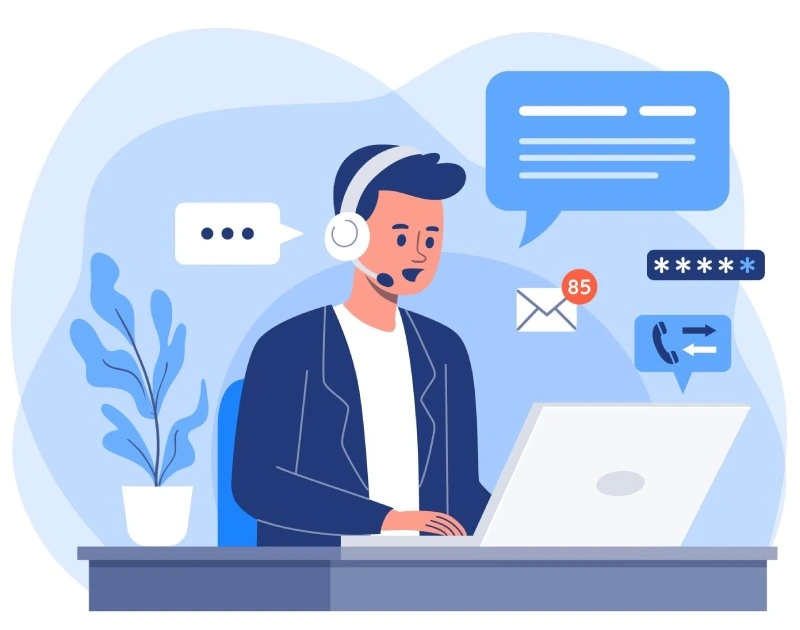 Thank you for your interest in Expand smERP. A product expert will call you within 48 hours, maybe sooner. If it is important please feel free to call Ritisha on +91 9007026542.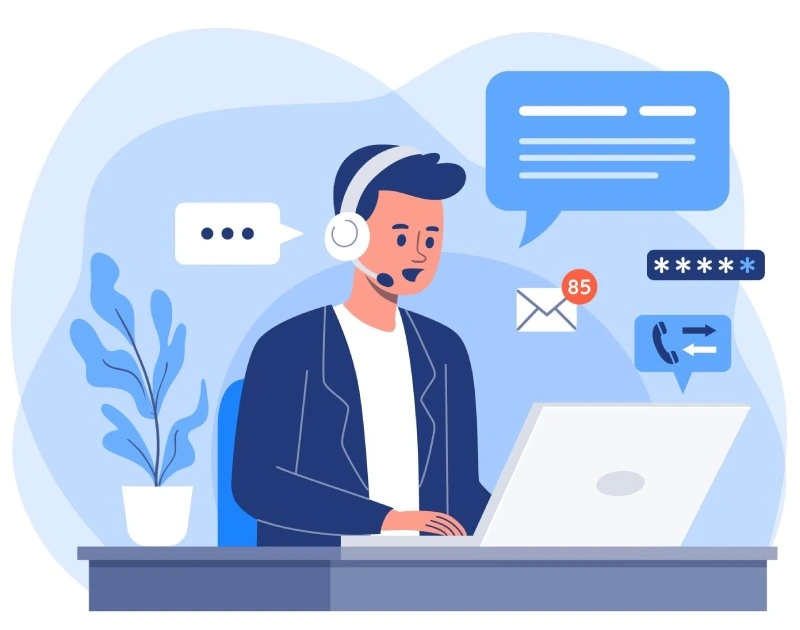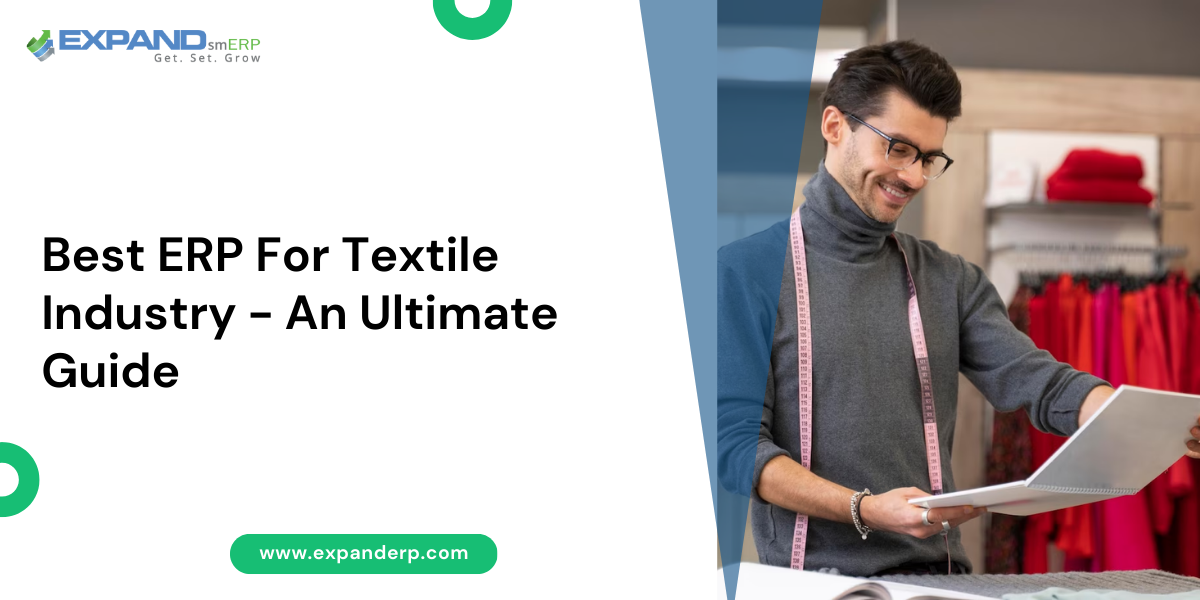 Best ERP For Textile Industry In 2023 - A Ultimate Guide
​
Finding the right ERP solution is essential in the modern textile business, where complexity and efficiency go hand in hand. It's crucial to look into effective solutions because the textile industry contributes to India's GDP. It is expected to reach a staggering US$ 226 billion market by 2023.
ERP software can help to optimize operations while streamlining the business process. Businesses can benefit from increased visibility, and time and cost savings with Expand ERP. This award-winning ERP software for the textile industry gives organizations access to real-time data. It streamlines operations, and accurate order planning, and increases predictive capablities. So, if you are also looking for the best ERP software in India to grow your production business then continue reading this guide. Here we have provided a detailed analysis of the top ERP for textile industry which can help you streamline your business.
Recommended: Benefits Of ERP For The Plastics And Rubber Manufacturing Industry
The Present Scenario Of The Textile Industry In 2023
India's textile sector is expected to have impressive growth in 2023 and plays a vital role in the country's economy. It has grown to be an important sector that contributes 14% to industrial production and 4% to GDP. It is a significant source of employment generation, with over 45 million people employed in the sector. Moreover, the IBEF analysis predicts that by 2023, the textile market would be worth US$ 226 billion. The sector needs effective solutions to manage operations and compete on a worldwide scale. Therefore, using the right ERP for manufacturing industry is crucial to boost your business as well as the economy's growth.
Must Read: 18 Success Factors For Erp Implementation In 2023
Importance of ERP systems for production
Nowadays many businesses have benefited by using ERP for production. This system provides a centralized platform to coordinate the supply chain, and manage inventories. ERP systems improve operational efficiency and reduce costs by automating these procedures. ERP systems' real-time data visibility enables production managers to plan ahead. It streamline processes, and ensure product delivery on time. Adoption of an ERP system is important to stay ahead and drive sustainable growth to your business.
Benefits Of Erp In Textile Industry
It Streamlines Supply Chain Management
Textile manufacturing erp software has the power to streamline supply chain management efficiently. It enables firms to improve visibility and control over their supply chain operations. It makes real-time inventory tracking possible. It also streamlines order processing and improves communication with suppliers and distributors.
I
t Offers Data Security
Protecting sensitive data is now essential for businesses due to rising cyber security concerns. Enterprise resource planning software offers strong data security to protect valuable business information. It offers various security measures such as data encryption, user access controls, and regular data backups. These measures minimize the risk of data breaches by ensuring that only authorized users can access and modify data.
Effective Communication
ERP software promotes smooth team communication by combining all departments in a single system. Employees can access and share real-time data, documents, and information using an erp software. Departments can share information, communicate effectively, and collaborate on projects using ERP software. As a result, it reduces the chances of errors and leads to productivity.
Access To Financial Data
The best ERP for textile industry gives firms accurate and immediate insights into their financial data. It helps track expenses, analyze costs, and identify areas of inefficiency or overspending. Businesses can reduce expenditures, and optimize budgets if they have better access to financial data.
Better Quality Control
An ERP system enables companies to measure and monitor quality at every stage of the production process. It helps in controlling and maintaining consistent quality standards. This ensures that products meet or exceed customer expectations and follow industry regulations.
Create Accurate Financial Reports
This is the biggest benefit of using ERP software for production. If you want to produce accurate financial reports, then you must use ERP software. It offers a comprehensive view of the company's financial health by integrating the data from all departments. It improves accuracy and reduces errors in financial reporting through automated processes.
Increases Productivity
It significantly boosts productivity by streamlining and automating various business processes. It reduces paperwork, eliminates manual labor, and improves teamwork. Thus, employees may work more effectively, saving time and boosting organizational success.
Improves Customer Relationship Management
Textile erp software considerably improves customer relationship management by centralizing client data. It also offers a comprehensive view of their interactions with the organization. It lets companies keep track of client contacts, handle questions and complaints. Thus, businesses may provide better customer service by streamlining their operations with erp.
Efficient Planning and Scheduling
ERP software is essential for effective planning and scheduling. Because it gives firms access to real-time data and insights. It enables businesses to manage inventory levels, optimize production schedules, and allocate resources. Businesses may reduce lead times, and improve operational efficiency with reliable ERP software.
It Helps In Making Data-driven Decision
This software gathers and combines data from various departments. It enables decision-makers to analyze trends, identify patterns, and get insightful knowledge. You can also check performance, reduce risks with data-driven decision-making.
Factors to Consider When Choosing an ERP For Textile Industry
Industry-specific Functionality
Look for an ERP solution that provides specialized features. It must have capabilities designed to meet the specific requirements of the textile sector.
Scalability and Flexibility
Make sure the ERP system can expand with your company as it expands. It should be flexible enough to adapt to changes in production volume, variety, and business requirements.
Integration Capabilities
You must consider the ERP system's ability to interact with other software programs used in your textile operations.
Customization Options
Textile businesses often have unique processes and requirements. So, the ERP should allow for customization without compromising system stability.
User-Friendliness
Select a user-friendly and straightforward ERP solution. All employees should be able to utilize the system with ease, reducing the learning curve and boosting user acceptance.
Vendor Reputation and Support
Check out the ERP vendor's reputation and track record. Find a reliable supplier with textile industry knowledge. To ensure seamless adoption and use of ERP, check their degree of customer support.
Data Security
Prioritize an ERP system with strong security measures due to the sensitive nature of data in the textile industry. It should provide data encryption, user access controls, and regular backups.
Future Scalability and Upgrades
Consider the ERP system's ability to respond to upcoming developments in technology. Your vendor must provide frequent upgrades to keep your ERP system in line with changing business requirements.
To Sum up –
It is important to carefully analyze a number of factors while selecting the best ERP for the textile sector in 2023. Expand ERP is the best ERP software that has helped many businesses to streamline their operations, and stay ahead of the competition. Our ERP software is equipped with all features listed above to benefit your textile business and boost productivity.
​