Stock Routing ,Stock Transfer ,Contact Management Stores & Bin Management
With expand cloud technology access anywhere anytime.
Create unlimited warehouse locations, Stock Points, Sales Depots through the Channel concept. Transfer stock between channels. Generate statutory transfer documents on a click. Get in transit status in quantity and value of goods.

Manage inventory at store level. Transfer inventory between stores. Define Bin Locations, Bin Capacity. Get system generated bin location for put away process on hand held. Get system suggested bin location on pick process on hand held.

Specify all the Quality parameter of each product during definition. Automatically compute quality deduction based on the test result. Enable Quality check option at inwards, outwards and production process. Generate QC certificate on a click.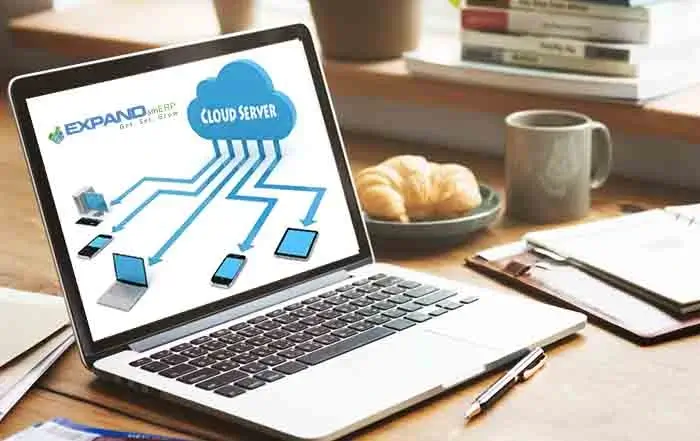 Join Us & Increase Your
Business.
Looking for Seem less Business!..
Only Option Expand ERP.
Stock Management
Stock summary with drill option gives a consolidated stock of all location on a click. Can get details on lot, serial number, color, size, fit, condition and store location of the stock. Expand has features which allow capturing gate pass, goods on doc, gate entry to ensure stock movement is monitored at all stage. You also have facility to get Email and SMS on reorder and reminder levels.
Returns Management
Spend less time in managing returns and more time in growing your business, With Expand you can handle returned inventory and account for additional costs such as restocking charges, You can also organize: Credit Memos. Replacement goods, Returns to vendors, Accounts for additional costs, Partial or combined return of shipments.
Item Cross-References & Item Substitution
Easy Identification of what customers want by cross-referencing any customer code, internal code, or vendor code. Allows to have different code for the same item as per various customers and vendors Know about the items client want if are out of stock on a single click. Know about the alternatives substitute which may be cheaper with a higher profit margin
Location Transfers
Instantly capture Lead and make it available to back office for action On spot upload location pics through camera, record customer feedback or response to support visits, get location update for field resources and assets.
Multiple Locations and Responsibility Centers
Handle inventory in more than one location (for example, warehouses in UK, New York, and Los Angeles) from one database. To Gain a complete real-time business overview.
Balancing inventory management
Balancing inventory management with cost effective product is critical for keeping customer satisfaction high. Today, when there is fluctuating customer demand and shrinking product lifecycles, business need an integrated application to manage inventory accurately across multiple warehouse locations.
Why CRM is Essential?
With ExpandERP CRM Improve your Business Communication.
Multi-unit Conversion
Make Stock transactions in different units of measurement or in multiple units. Define unit conversion factor at product level. System converts and adjusts stock at primary unit automatically. Define tolerance level at unit conversion.
Stock Routing
Easily manage inventory is similar stock with changed description. Create kits with components and disassemble kit to component. System automatically computes stock values.
Item Tracking
Track and trace items at any time during the sales, purchase, transfer process, and afterwards with serial numbering and lot tracking.
Stock keeping Units
Manage items individually per location. With stock keeping units, items can be described and managed individually as per location including: Replenishment methods, safety stock costs
Store Management
Manage the requisitions from stores, manage the material from stores, manage the materials issued from stores
Branch stock Management
Receive requisition from branch, issue materials to branch, receive materials from branch, manage stock transfer return at both end, bills payable at receiving end branch, bills receivable at transferring branch.
Lot / Batch / Serial Tracking
Define product SKU. Scan item serial numbers for unique items. Assign Lot or Batch for products. Define warranty or manufacturing date for each item. Scan product at inward or outward for error free transaction. Generate, print barcode for items. Search by Lot, Batch, and Serial for complete transaction history.
Join Us & Increase Your
Business.
CRM is FREE with ExpandERP.
Enjoy Unlimited contacts, users and storage with no expiration date.
Contact Management
Maintain comprehensive contact information, check duplicate on mobile number and email for clean data and Tag contacts based on industry, size, category, class and more.