Request a call back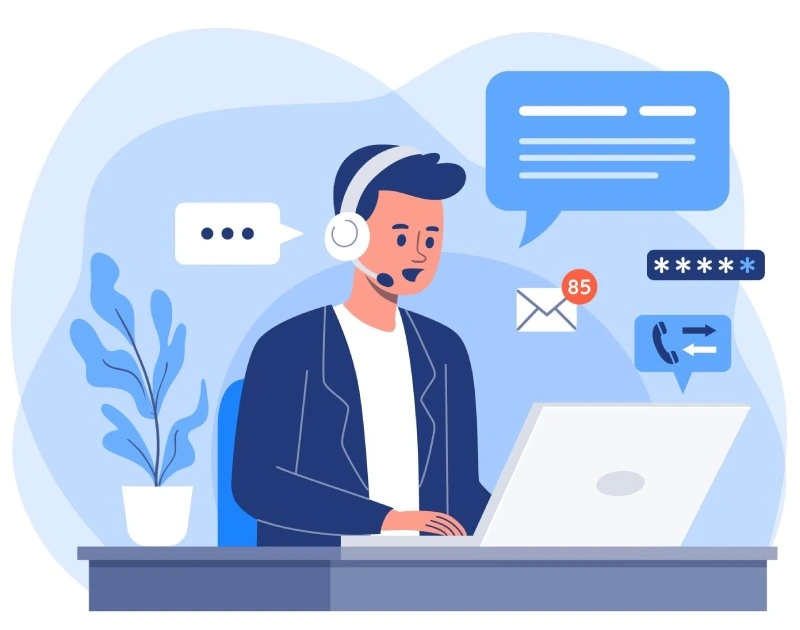 Thank you for your interest in Expand smERP. A product expert will call you within 48 hours, maybe sooner. If it is important please feel free to call Ritisha on +91 9007026542.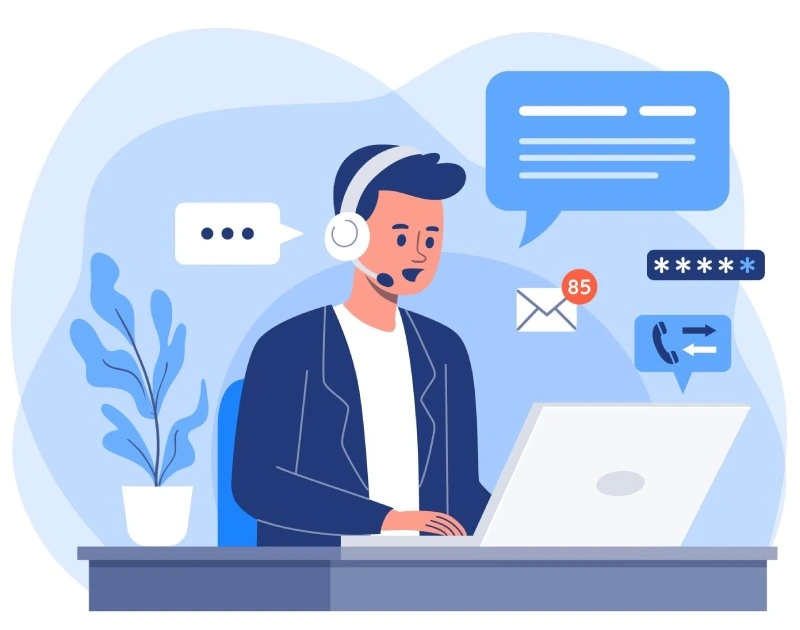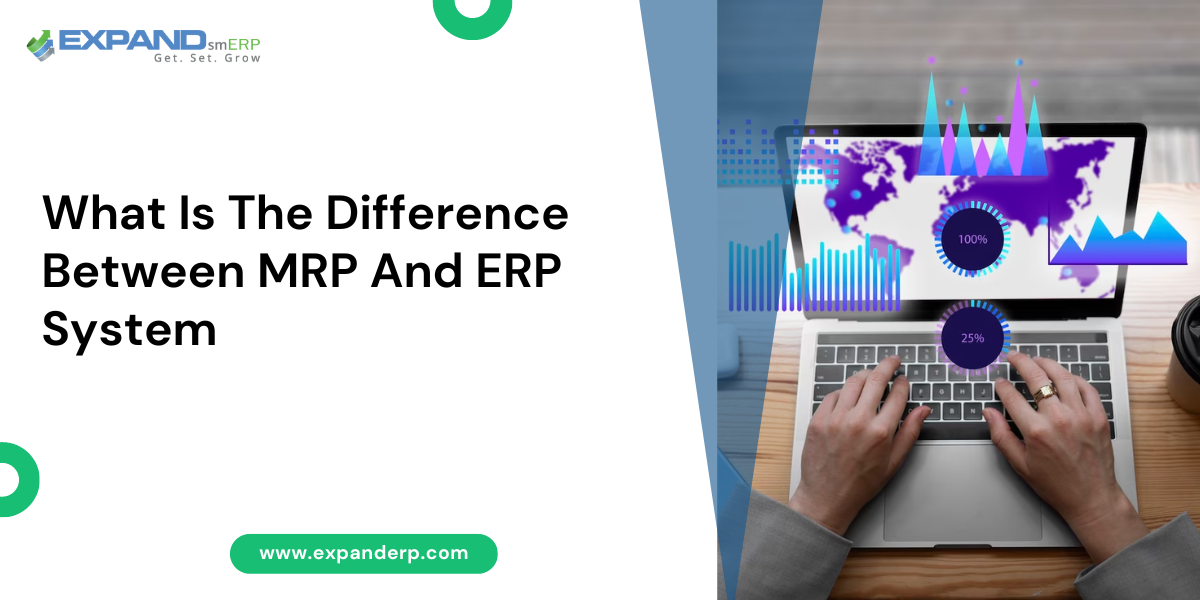 What Is The Difference Between MRP And ERP System? | ERP VS MRP
​
What Is Material Requirements Planning (MRP)?
If you want to know the difference between ERP and MRP software system. First, you need to understand what these both stand for. And how does it provide real-time help in businesses? To start with, a software solution like MRP has helped businesses optimize the manufacturing process. The automate forecast detailing this software provides is stored in the database in no time. So that, an organization can know which material they are running short of. So that they can streamline the production schedule and production planning.
Expand smERP is the best ERP software in India. We can tell you that adding MRP CRM software to your business project management can help you manage your manufacturing and production planning effectively with its specialization. An MRP system not only smoothens business but also the system allows for a clear insight into the material available in the storehouse.
The main purpose of MRP is that MRP forecast what material is required, in which quantity, and by what time. In simpler words, it acts to maintain the physical attributes of an organization for manufacturing business. So that, you can build strong customer relationship management based on trust.
Recommended: Increasing Manufacturing Productivity Through Effective ERP Module Integration
What Is Enterprise Resource Planning (ERP System)?
As the leading company of ERP for manufacturing industry, we have the best ERP software in Kolkata that can make your business competitive in the global marketplace. An ERP solution is a business software platform that supports all operations inside an organization in one centralized platform. The management software includes supply chain management, inventory management, and customer management.
Thus, implementing an ERP solution can make your business grow with its stand-alone system. The business processes that ERP provides can help you stay updated with the workflow of various departments of your organization under one integrated system.
You must use ERP to get an analytical view of your business management.
Why Does the ERP And MRP System Go Hand In Hand?
If you are confused about ERP and MRP solutions, then let us tell you that both these systems manage and function together. The MRP functionality includes informing the ERP applications with important information regarding raw materials. It informs about which materials are needed, in what quantity, or by what time to the ERP. The ERP software acts immediately by passing this information to various departments of an organization.
Therefore, both ERP and MRP have a deep relationship that can greatly help you turn your business into a profitable one. It is no doubt the best for different industries to manage moving parts of their operations. You can implement ERP software by Expand smERP to boost productivity in less time.
Read Also: A Comprehensive Guide On Erp Software Inventory Management System
What Are The Key Difference Between ERP and MRP?
Now that you know what ERP and MRP stand for. You should also know that the prime focus of MRP is concentrated on material management while ERP has a more important role throughout various departments of an organization.
Want to know the main difference between ERP and MRP? Follow this blog to learn about it.
1) Purpose Of MRP And ERP
ERP is an integrated module software that operates throughout the business line of different departments of a company. It contains all the details of a company such as human resources, finance, production processes, and supply chain, and builds long-term relationships between clients and businesses.
Whereas MRP systems focus more on material management for manufacturing resource planning that can help boost production seamlessly. So that the customers do not have to wait for the needed materials and the business can deliver their needs on time.
2) Module Of ERP And MRP
As we have mentioned before, the sole purpose of MRP is to focus on planning materials, management, and production of materials, inventory control systems, and managing orders. It is a sub-model of an ERP system that works only in line for materials and goods.
Whereas ERP connects all parts of a company's department through one system software. Therefore, you get all the details under one roof without wasting time or labor.
3) Cost And Difficulties In MRP And ERP
If you have a small-scale business and you need something to manage your materials and orders. Then you need the MRP model. An MRP is on the pocket-friendly side and it is less complex as compared to the ERP.
On the other hand, you need ERP if you have a large-scale business, as the system provides all the details of an organization in one software interface. It can help you manage everything easily but is a little more complex to use. An ERP generally can cost you more investment than an MRP.
4) Visibility Across The Business Chain
The visibility that you can get through an MRP is limited as it does not operate throughout the business chain but mainly focuses on the management of materials. Whereas an ERP gives you a clearer picture of all the aspects and departments of your organization. It also lets you make informed changes and decisions based on the information it provides.
5) Integration Of ERP And MRP
MRP helps with order management and inventory control. It does not provide ultimate integration with an organization's other departments. You can use MRP with other software to provide solutions for the whole business process.
But, if we are talking about ERP then, we can say that ERP provides seamless integration throughout the business channels and departments. It functions correctly with real data in no time which helps various departments to make decisions based on the information. The use of ERP is the best way to increase the productivity and profitability of your organization.
Read More: The Ultimate Guide To Best ERP Software For Retail In India - Expand smERP
Conclusion
ERP software is an all-in-one solution platform while MRP is a specialized tool that functions only for the management of orders and materials.
We hope to have provided you with the key differences between ERP and MRP across areas of the business. Visit our website of Expand smERP to know more.